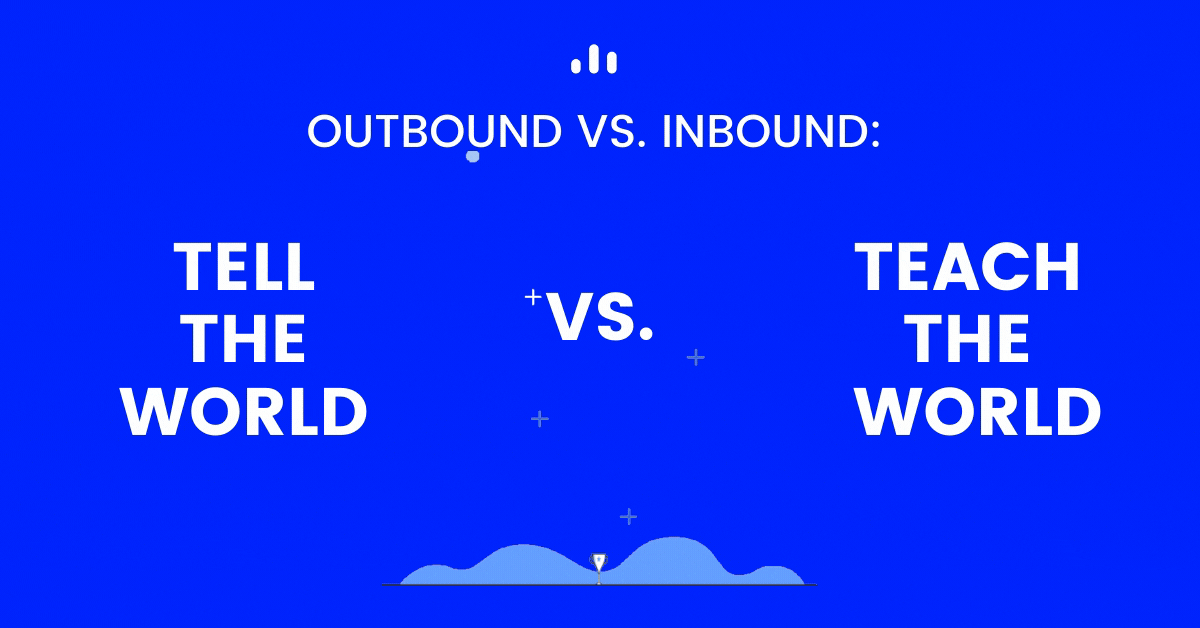 TLDR: Busy? Here's the short version:
Inbound marketing is all about placing the customer at the center of all marketing tactics. You provide free and valuable content and the customer chooses to consume it. Outbound marketing is disruptive — it places marketing materials in front of people who've never asked for them, with the goal of getting their attention. Inbound is the method of choice, but both strategies can be part of a healthy marketing plan.
Have more time? Read on — you won't regret it.