Things can get disorganized if you're not using a CRM. But the real pitfall is not understanding the power of customer data and using it to your advantage.
Read More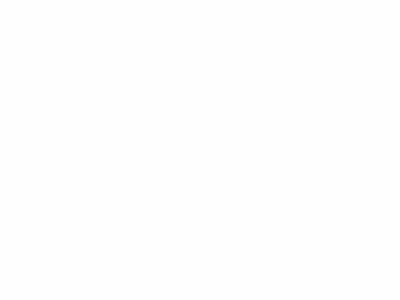 Dijyaknow that salespeople only spend about 35% of their time selling on average?

That's just a little over one third of their time doing what they were hired to do. So what are they spending the rest of their day on?
Read More
Topics: CRM