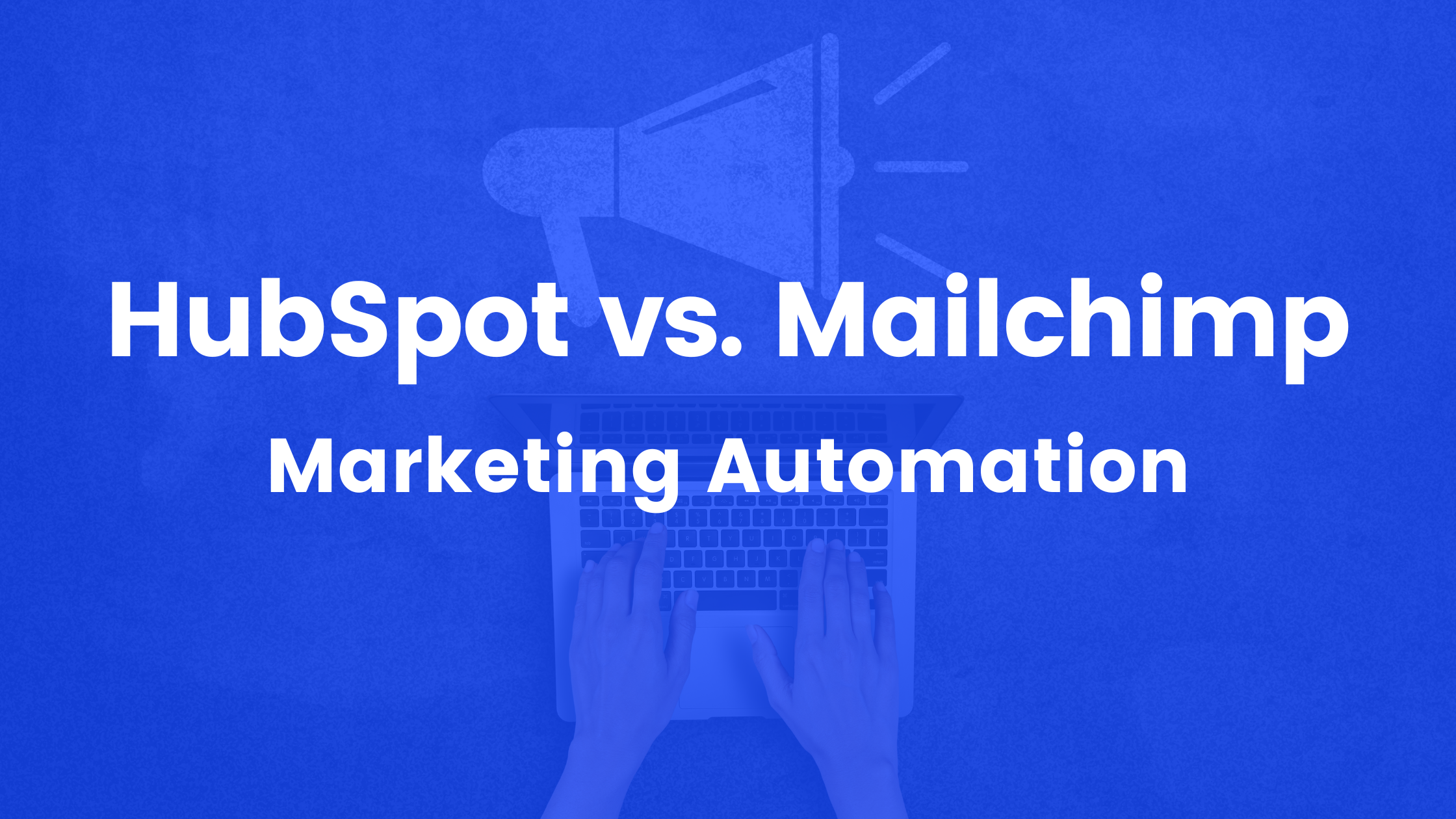 Picture this: you're putting together a marketing plan and read that email marketing has an ROI of $40 for every $1 spent.
You have an idea of who you'd market to, but sending thousands of emails manually would take forever. How would you track results? Where do you even start?
The great news is technology is at your fingertips!
With so many marketing automation tools to choose from, you've narrowed down your list to HubSpot and Mailchimp, but how do you decide?
At Dijy, the HubSpot and Mailchimp debate has come up time and time again. Which is better? Which allows for automation and is easiest to use?
Read More